Toledo Islamic Academy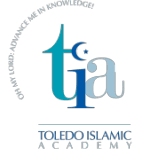 TIA academy was established in 1995 to educate a new generation of leaders. Its purpose was to serve the local Toledo, Ohio Muslim community by providing a school with a rigorous academic focus, as well as a program of character-building according to Islamic values. All students from age 3 to age 18 study Arabic as a Second Language along with English and the curriculum is further enriched with Islamic studies including Quran studies in Arabic.
Following the new Common Core Standards of Learning, TIA has also adopted "The Next Generation Science" approach to science, technology, engineering and mathematics (STEM) instruction. Teachers often take a "projects-based" approach allowing students to develop creativity and critical thinking. The school is driven by using accurate data (such as standardized exam scores and computer-based intake assessment tests) to determine individualized needs. Several students are determined "Gifted and Talented." All students from KG to Grade 12 participate in specialist enrichment classes in computer skills, fine arts, physical education in addition to taking core subjects and the Islamic Studies/Arabic program.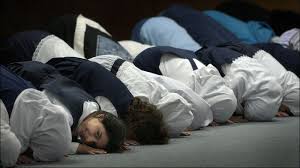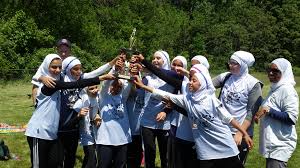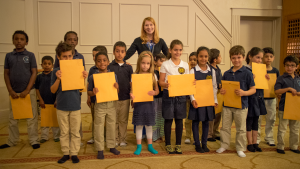 The school has grown to over 225 students in the 2013-2014 school year. High School students participate in Advanced Placement (AP) courses and some also take classes for credit at the local community college or University of Toledo. They also are required to perform 25 hours per year of community service at non-profit agencies of their choice. Graduates have a 100% track record of attending four year colleges and most receive considerable tuition waiver or scholarship awards.
For more info go to tiaus.net
More pictures below of Toledo Islamic Academy Events and PTO activities.