Quran Institute of America
The American Quran Institute is located in Toledo, Ohio focused on teaching proper reading and recitation of the Quran to adults, youth, and children. We focus on not only memorization, but also gaining an understanding of the message of love and beauty of the scripture.
We also have a program for young school children. Watch our kids perform on stage in traditional clothes.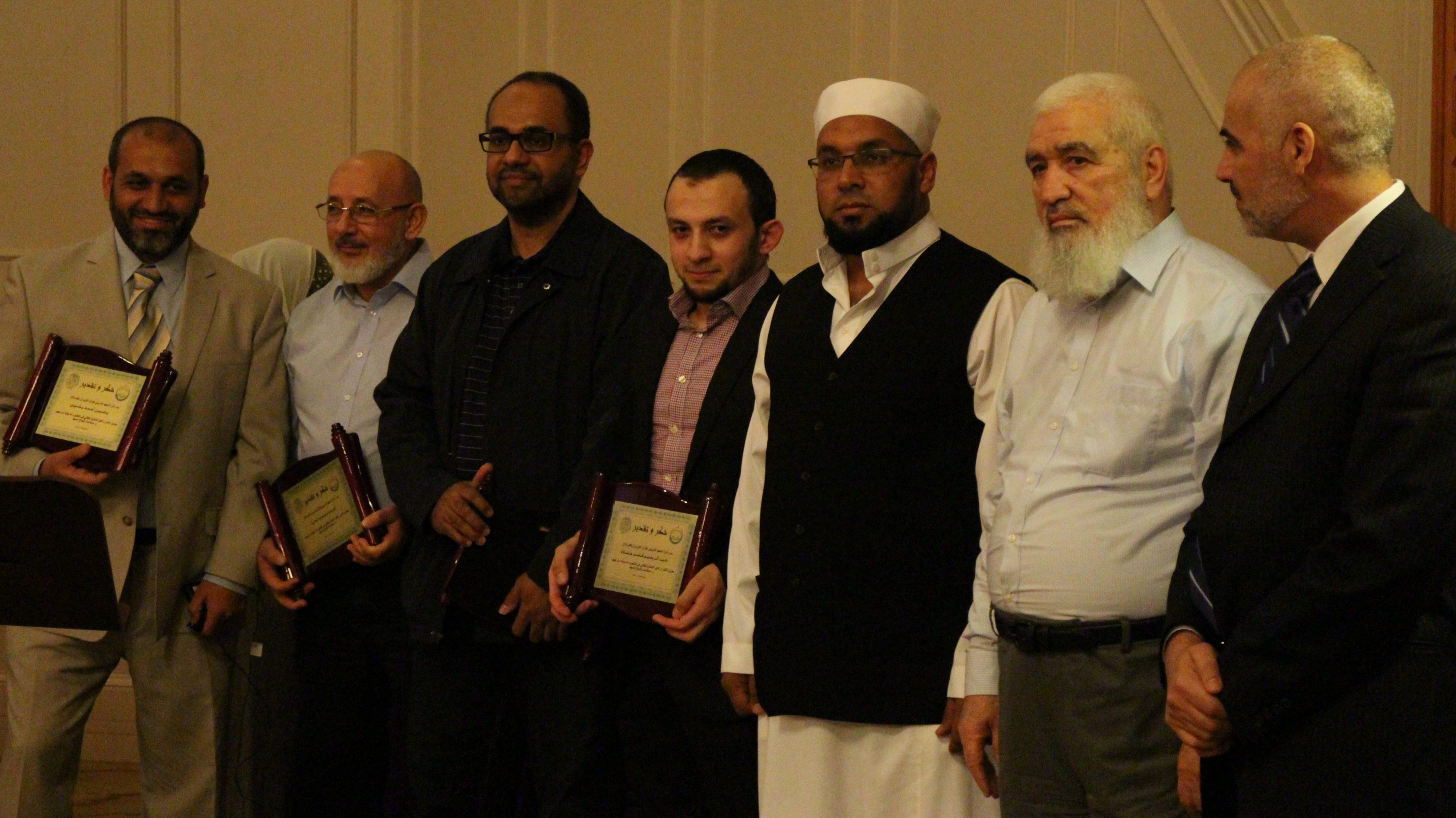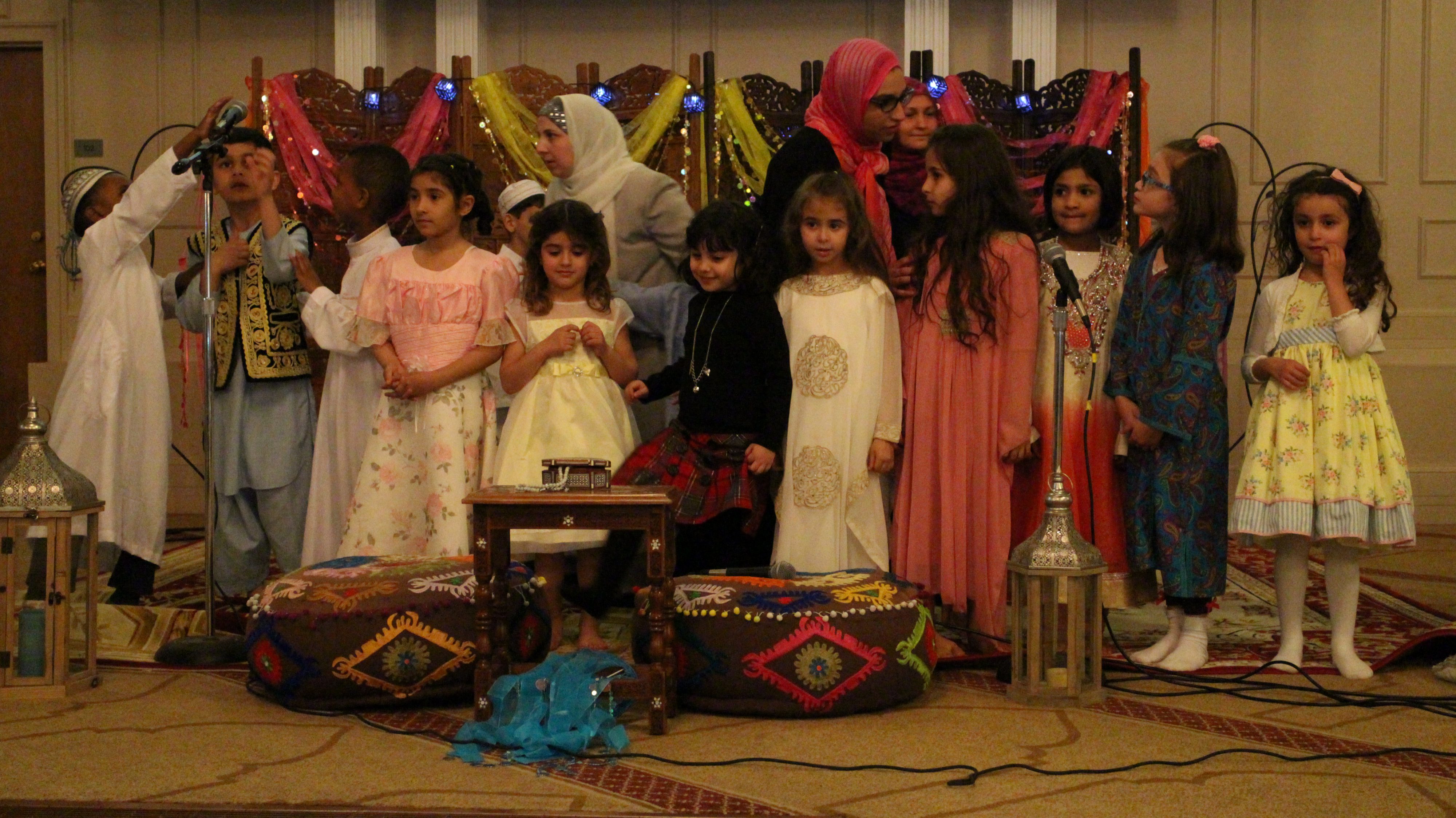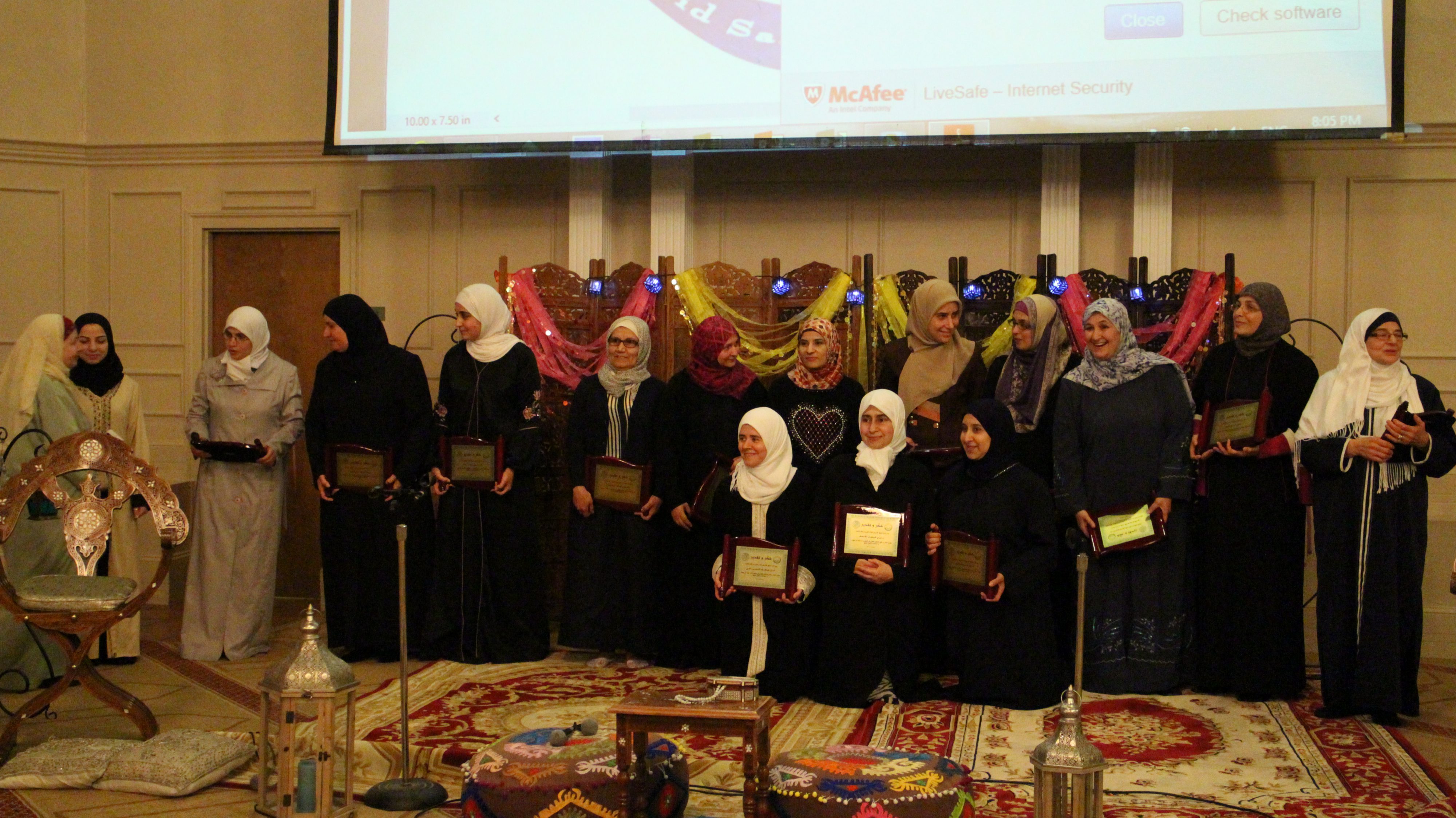 Take a look at videos from our most recent Quran Institute events: