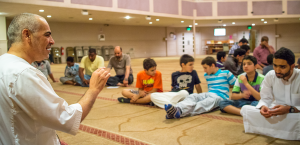 While we don't require that you be a member to pray at our Masjid, membership has many benefits.
You will become a voting member and can run for various elected positions.
You will also be helping financially support our mosque and school programs.
Call or use our email form to inquire about membership.
(419) 882-3339