During the Holy Month of Ramadan we have a full slate of activities for your family.
Quran Competition
We have Quran competition for children of all ages as well as adults.
Taraweeh Prayers
The nightly Taraweeh prayers are held every night after Isha prayer. We always have a guest Qari with a beutiful voice leading the prayers as well as some of our own youth and locally trained Qaris.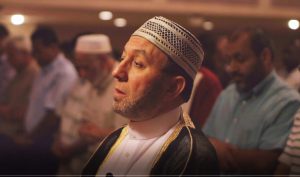 Above: Guest Qari Mohammad Jibril has been leading Taraweeh at least one night every year for the past 5 years.
Along with our annual guest Qari: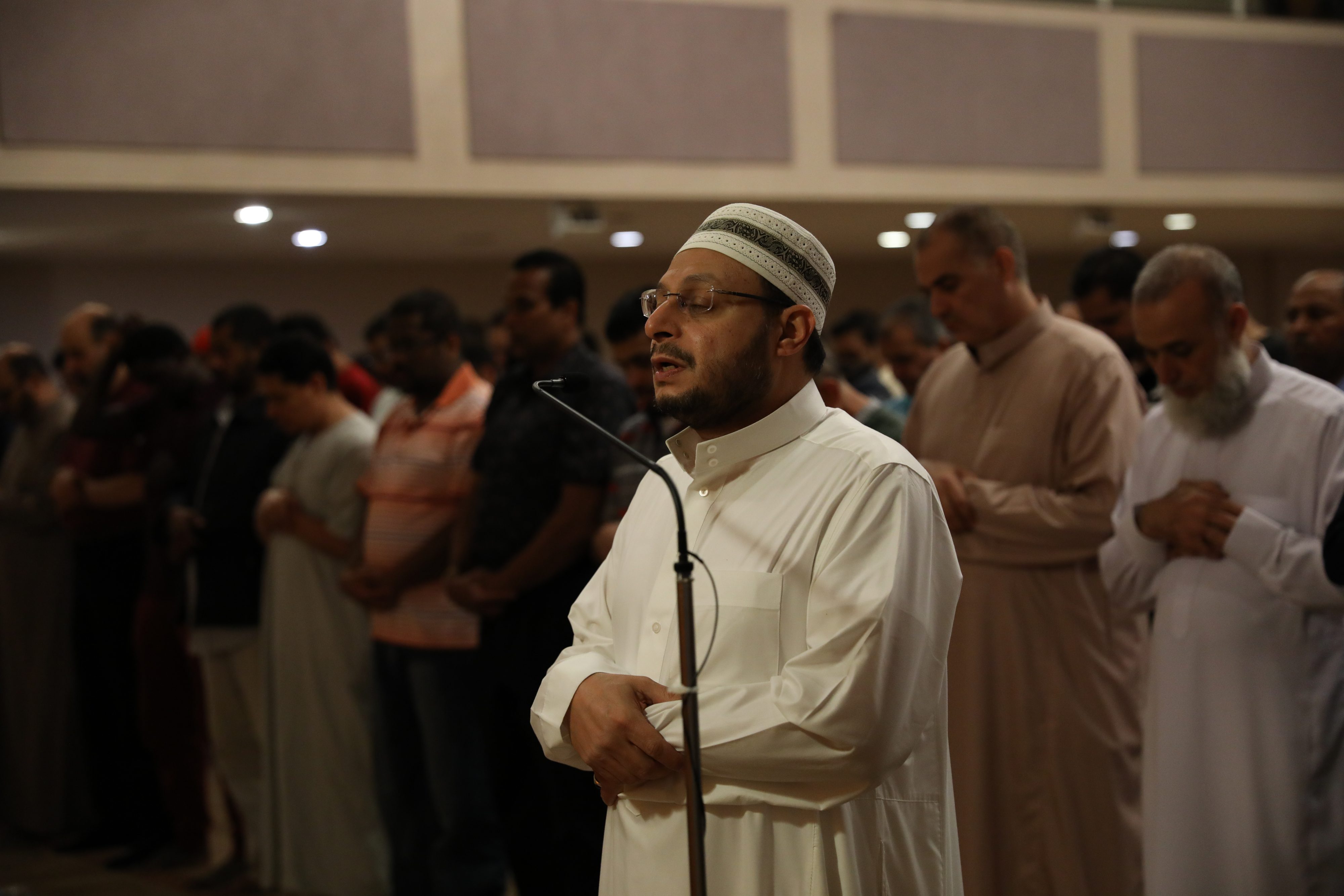 Many people bring their children and we highly encourage this. The mosque is for the children.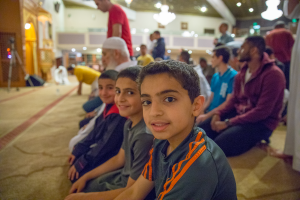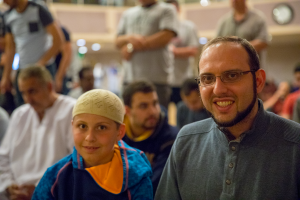 We had special Qiyams were kids and youth got their turns at leading nightly prayers.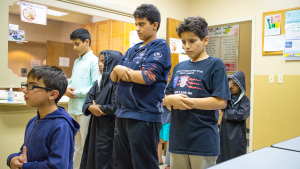 Our parents and community is heavily involved with mentoring our youth and future generations.